Photography workshops and training in Pune
One on one Personalised dslr workshops and training.
Do you own a DSLR and not sure how to handle it?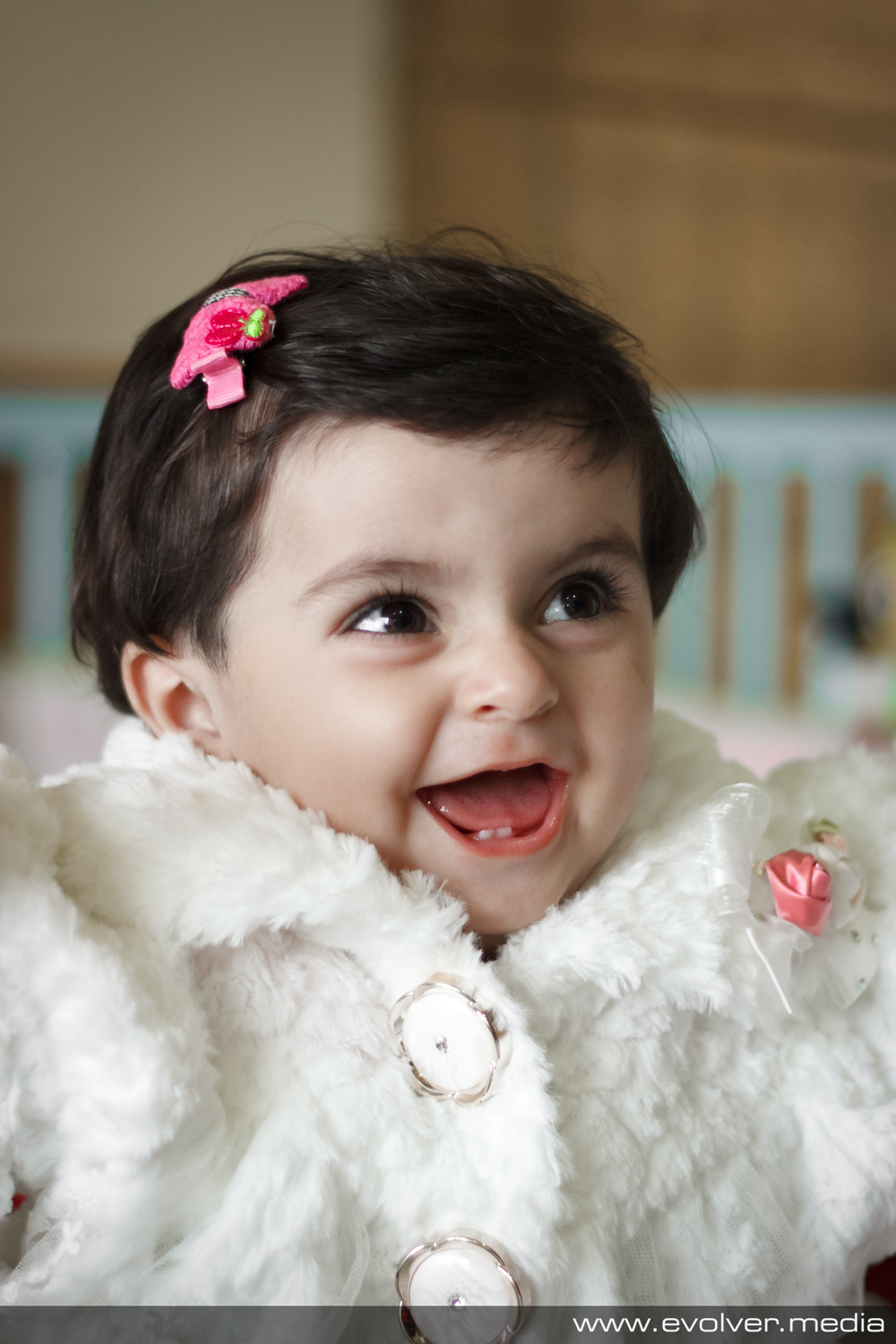 Do you wish to take amazing photos of your loved ones?
Do you experiment on your own and cannot get the perfect picture?
Want to take your photography to the next level by editing in Photoshop?
Do you want to learn how to shoot products for e-commerce?
Do you wish to start your own photography business with studio setup?
Photography training in Pune. Get practical knowledge of photography by professionals.
We do not believe in teaching photography in classrooms as photography is all about practical hands-on experience.
Learn Photography in pune from professional photographers working in the field of Commercial, Fashion, Architectural, Food and Travel photography.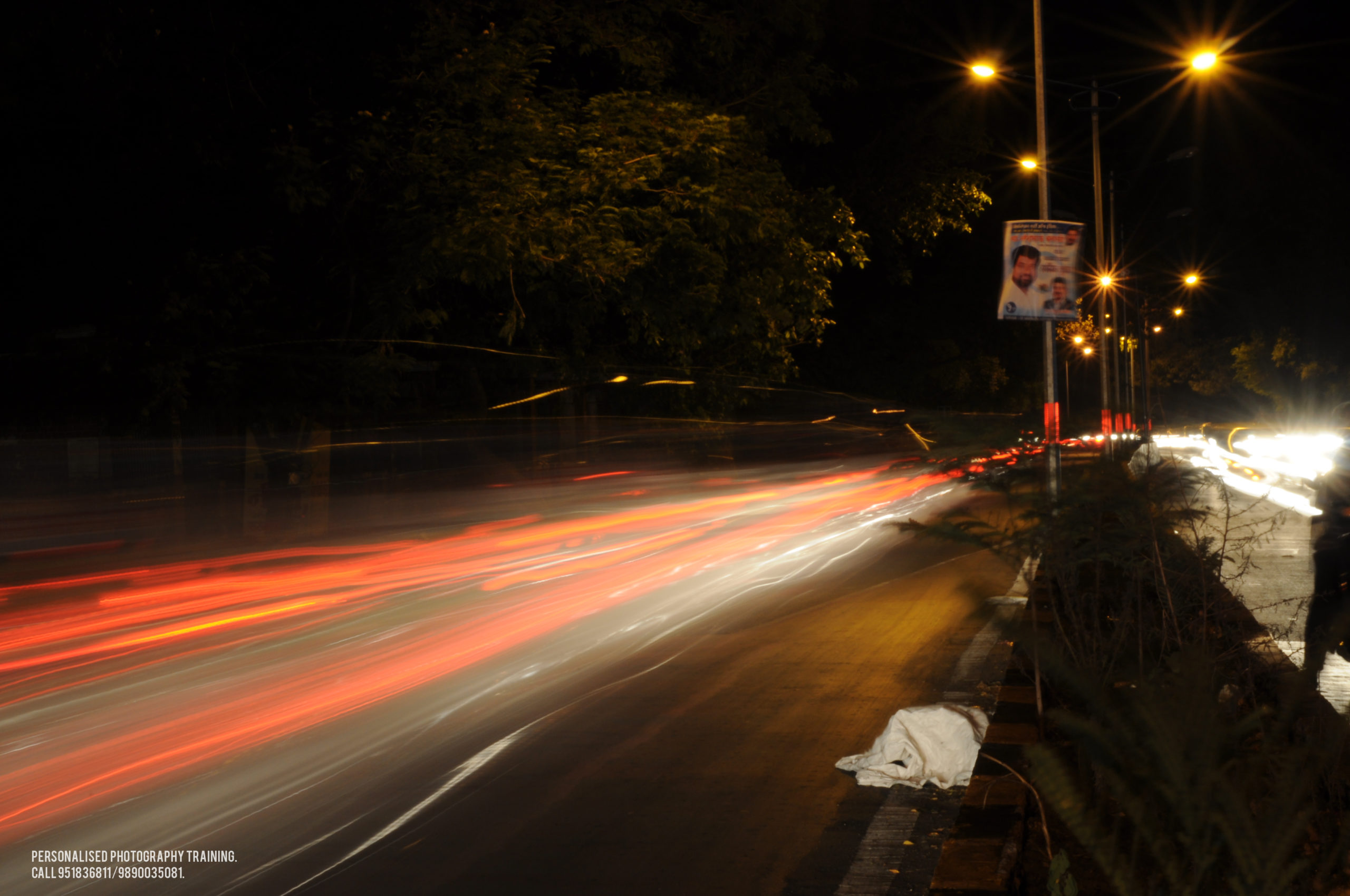 3 modules to choose from.
1. Basic DSLR:
Complete knowledge of using your camera in manual mode in any situation.
2. DSLR with Studio Setup:
Complete knowledge of DSLR with orientation and hands on of studio lighting equipment, and backgrounds.
3. DSLR, Studio lights and Photoshop:
Everything including 1 and 2, with 10 days training of basic photo editing.
Confused?
Call us on 95183 56811  and we will help you choose.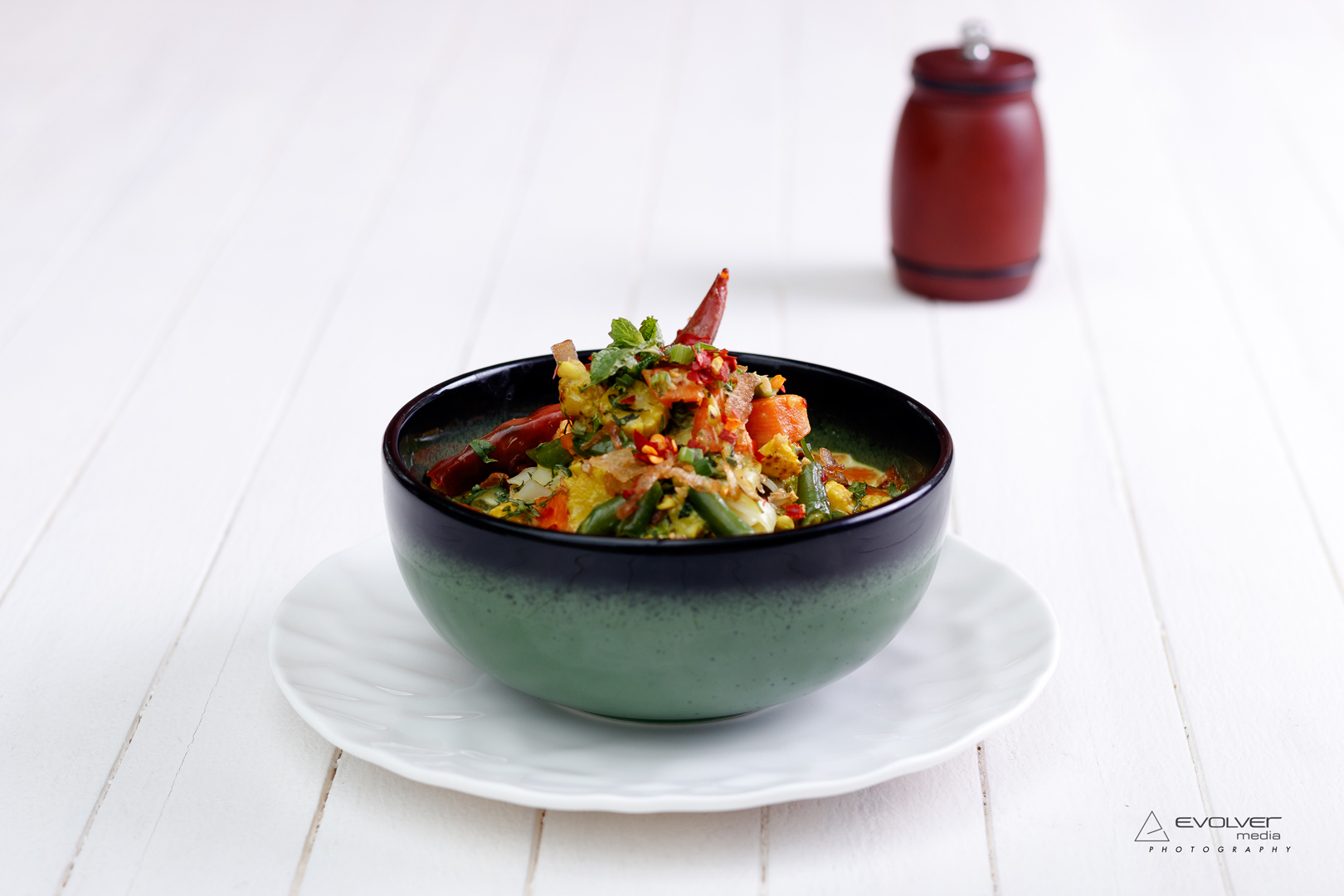 By the end of the training, you will be able to use your camera for every type of photography from landscape, portraits to events and food.
Gain knowledge and practically use your DSLR to its full potential.
Take perfectly lit pictures with the right amount of exposure and detail, without grains or dark areas.
Experiment with light, its direction and impact on the end result.
Do fun things like light painting, freeze an object in motion, or get interesting effects like motion blur.
Capture great candid shots.
What you get:
2 sessions of approx 5 hours, first for training and second for practice and feedback.

Use of a DSLR camera for the duration of the class.

Complete technical knowledge of using a DSLR to it's full potential.
Technical topics covered:
Exposure Triangle
Shutter speed, aperture, and ISO
White balance concepts
Depth of field
Framing & composition, lenses.
Lights and how to harness lighting for better photography.
Shooting in Manual mode.
Learning to use your DSLR/digital camera and understanding the limits of your camera, including camera stability.
Knowledge of using lenses, flash, tripods and light modifiers.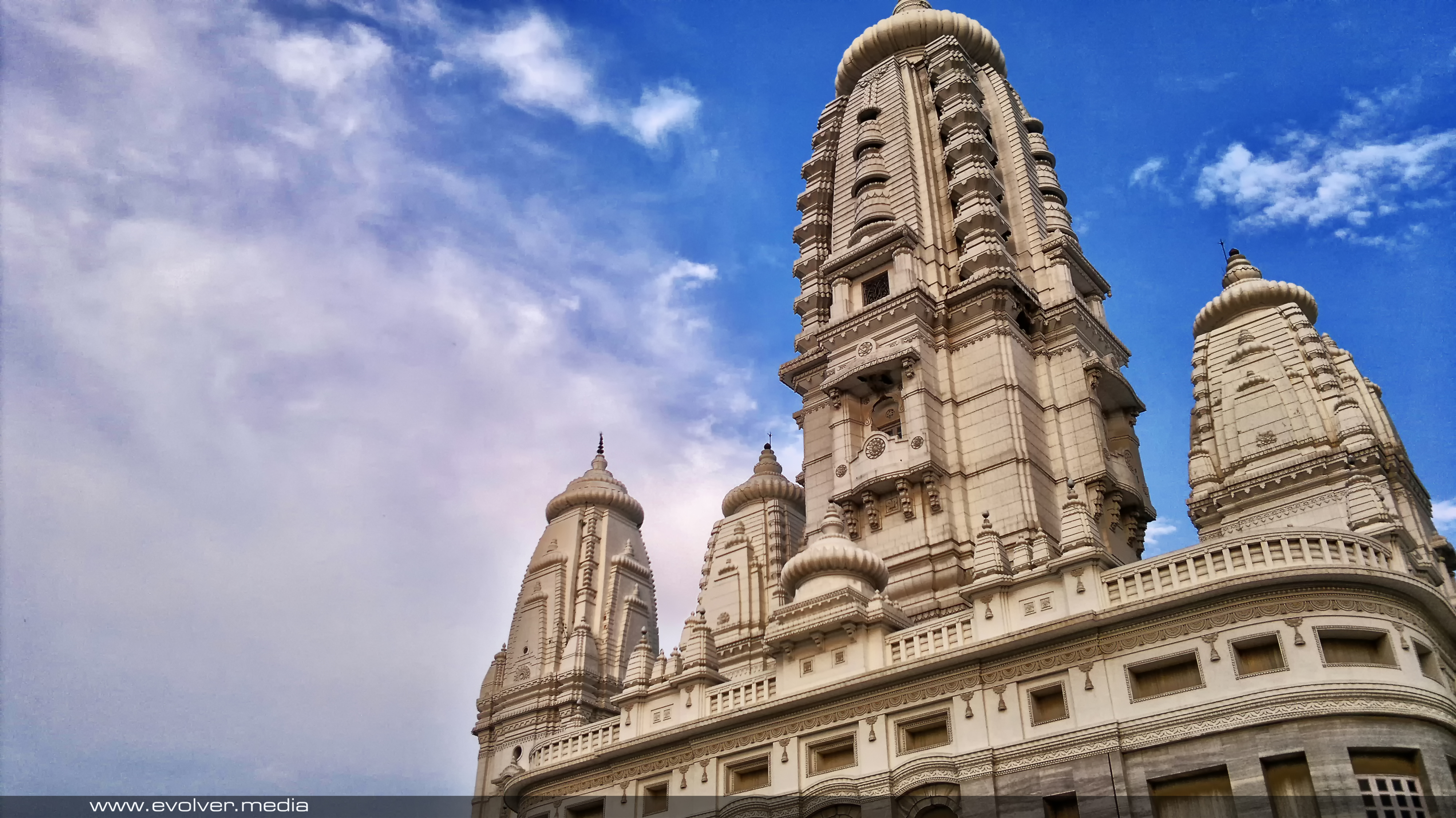 Take the first step towards learning photography instead of wasting time experimenting.
Take the first step towards learning photography instead of wasting time experimenting.